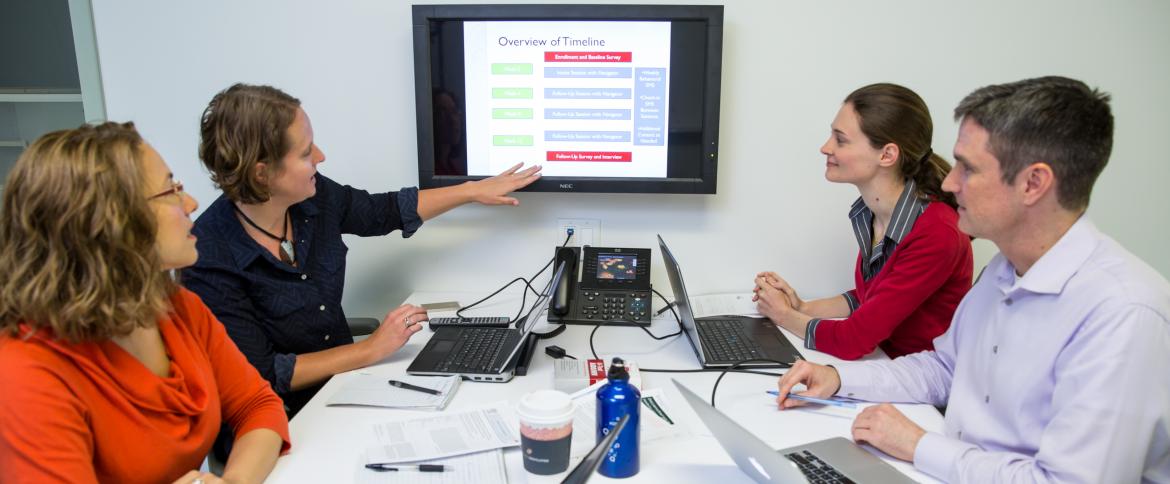 The AIDS Research Institute is proud that UCSF's scientists continue to be on the cutting edge of HIV/AIDS research. ARI-affiliated researchers are primary presenters or contributing authors of over 100 abstracts accepted for presentation in oral and poster sessions at this month's International AIDS Conference. The conference will held July 18–22 in Durban, South Africa.
In keeping with the ARI's portfolio of scientific investigation comprising diverse disciplines, the abstracts to be presented in Durban cover all aspects of HIV/AIDS research, from PrEP and "Getting to Zero" efforts to behavioral prevention, service delivery and clinical care, public policy, basic science, and research to find an HIV cure.
Our scientists have also been instrumental in planning several satellite sessions to be held in the days leading up to the conference. These include the Towards an HIV Cure Symposium co-chaired by UCSF's Dr. Steven Deeks, which features a roundtable on Bridging Biomedical Research and Social Sciences Towards an HIV Cure led by Dr. Judith Auerbach; several sessions on improving HIV services to key at-risk populations where JoAnne Keatley will lend her expertise on issues facing the transgender community; and a session launching a new issue of AIDS Care focused on exploring critical social science questions surrounding the implementation of "test-and-treat" strategies led by Dr. Carol Camlin. 
Be sure to follow @UCSF_ARI on Twitter for updates on the conference presentations.